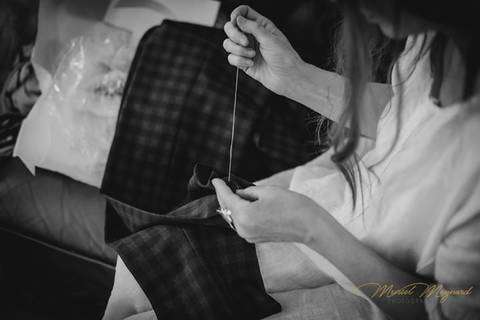 A behind the scenes glance at Chateau Fengari
Welcome to the Chateau Fengari wedding photoshoot, three days of fun and fashion in the grounds of Chateau Fengari.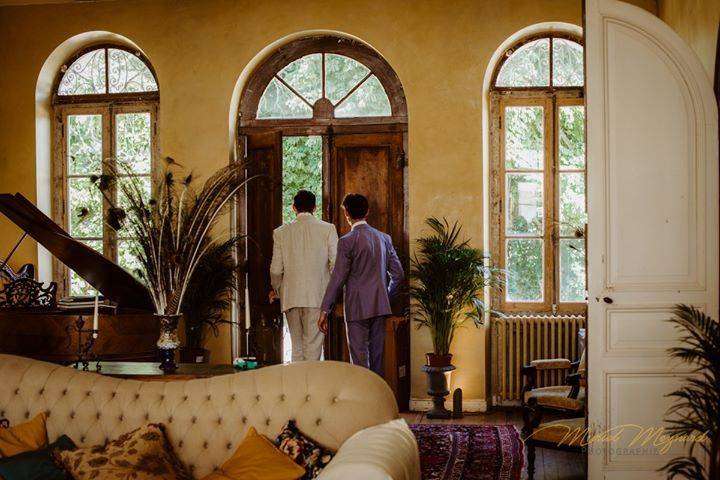 Inspired by the beautiful dresses created by Jo Fleming, the photoshoot at Chateau Fengari took place over three wonderful, crazy days.
With the romantic dresses capturing the bohemian, luxury feel of the chateau, the choice of dress designer for our styled shoot was a no-brainer. But Jo wasn't the only artisan to make the day special. Summer suits in linen and summer weight wool by designer Gresham Blake complimented the wedding dresses, with their vibrant colours and attention to detail in pockets and buttonholes.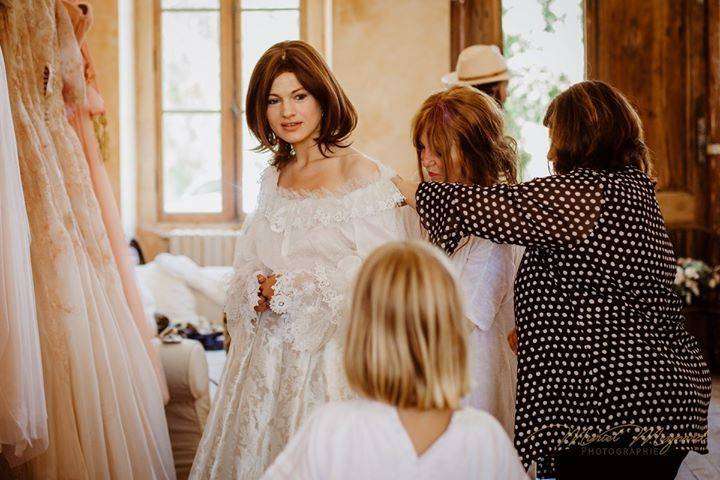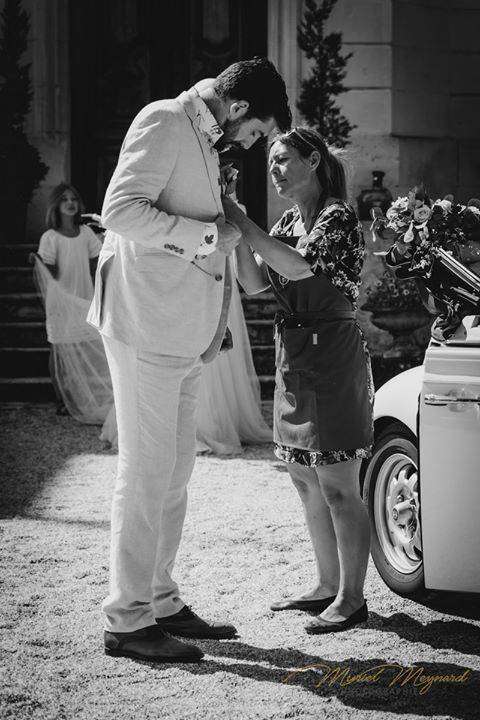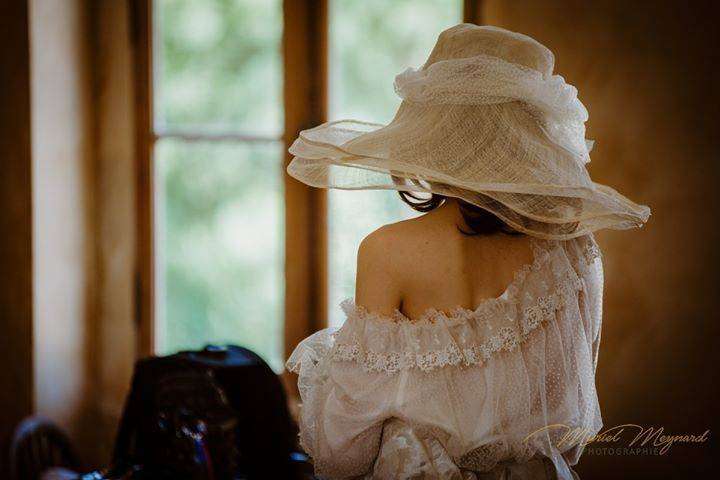 The flowers stunned the whole team - little did people realise that silk flowers could be so realistic and beautiful. The stunning pieces were provided by Silk Flowers France, who created masterpieces for various rooms of the chateau, as well as bouquets, posies and chair decorations.


The other huge benefit of the silk flowers is that even with the 35 degree heat, the displays looked as fresh and bright on day three as they did on day one! The final huge benefit of silk flowers is the carbon footprint - by hiring reusable flowers for the day, couples can be safe in the knowledge that they are having a minimal impact on the environment with their displays.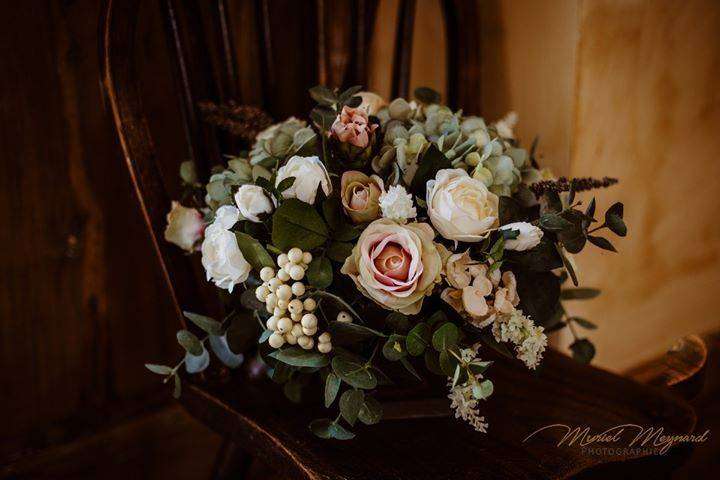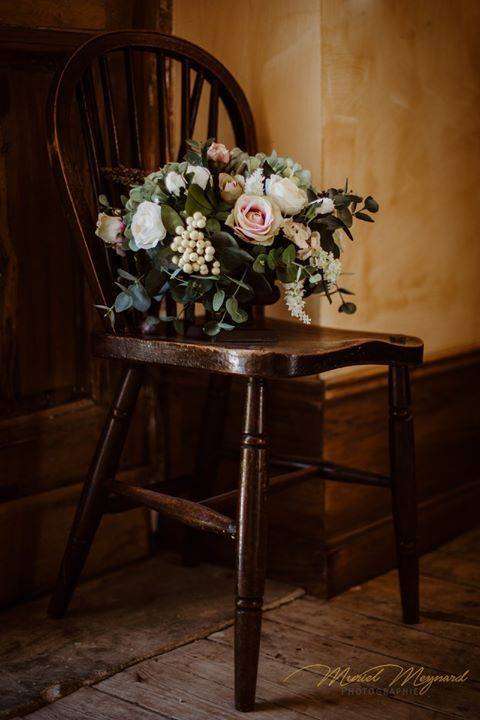 Hair and Make up were provided by Claire Jones, make up artist extraordinaire. She took inspiration from the dresses to create a natural look that complimented the outfits worn, rather than fighting for attention.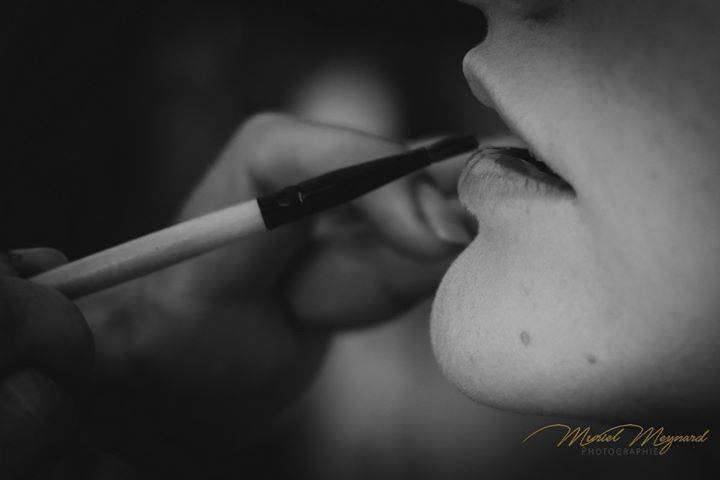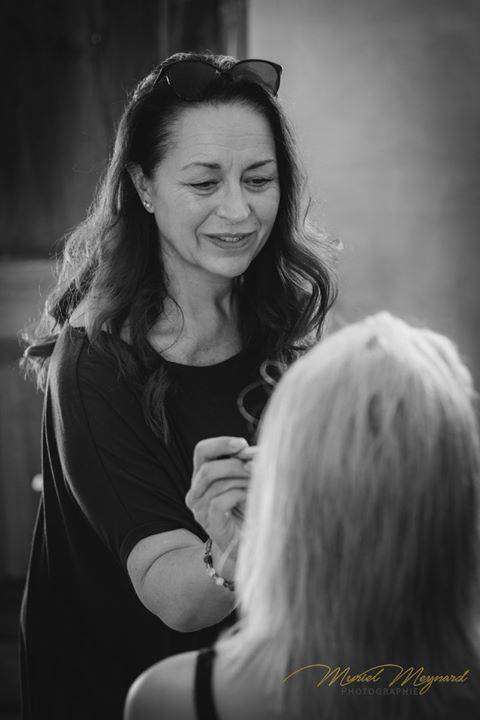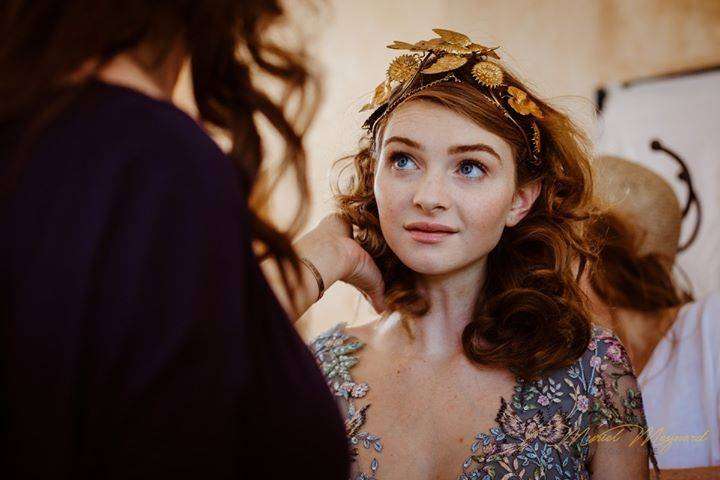 The photographer for the day was Bruce Smith, and he is a true master of light, eschewing Photoshop, and ensuring that the photos are perfect straight off the camera. His second photographer was Muriel Meynard, who captured the behind the scenes shots that you see today.