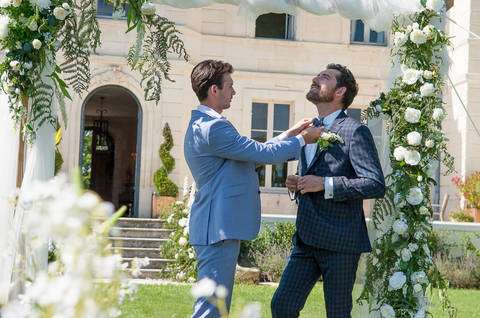 Happy World Checklist day! - Your wedding planning checklist
Did you know that today, October 30th 2019 is World Checklist day? Checklists form a huge part of my everyday life, and help me to keep on top of my planning and my tasks. In honour of such an important day, I have created our very own wedding checklist to help couples preparing for their big days to remember what needs doing and by when!

You can read more about it below, and download a PDF version of the checklist for you to print out and carry with you!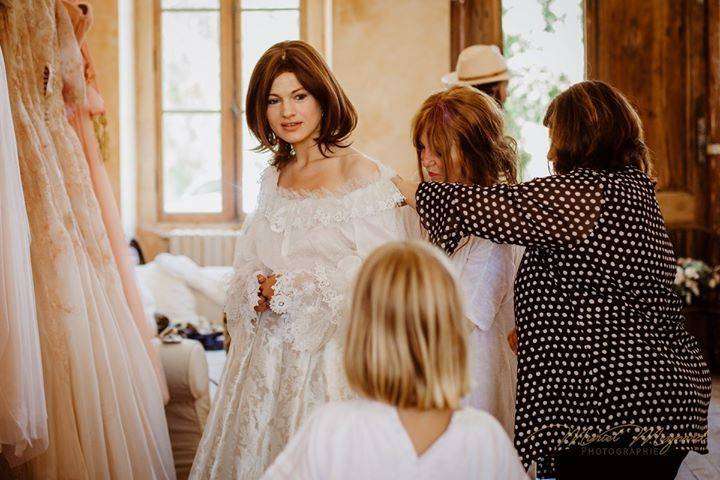 We've assumed a timeline of at least 18 months before the wedding. If you are on a shorter timescale, it is still very possible to have the wedding of your dreams, but you may find your first choice of venues and suppliers are already booked out. If you are following the checklist in a shorter timescale, try to do all of the things up to the 6 month mark as quickly as possible, and then work your way through the rest following the timetable!


18 months
- Set your budget - at this stage, it needs to be flexible as to exactly how much each thing will cost, but you need to know rough amounts. Make sure that you update it every time that you agree to any suppliers etc.
- Set your theme in principle but be flexible as the venue you pick may change your ideas
- Pick rough dates - the more flexible you can be, the more chance of getting your first choice of wedding venue
- Ask your bridesmaids and groomsmen - getting them on the team early gives you extra support
- Research and visit potential venues. Take photos and notes on your visits and try and have a list of questions written down so that you don't forget anything important
- Choose and book a venue
- Hire a wedding planner (if you are using one) - They can often negotiate special rates with suppliers, so it's worth booking a planner early on.
- Take out wedding insurance - ideally before you pay your first deposit so that you are covered!
- Research caterers and book tastings if possible (not all caterers will offer tastings, and some may charge for them)
- Book a caterer - You can usually finalize the menu later on, but you want to get your date in their diary as soon as possible
- Book accommodation for the night before and the night of the wedding. Consider making a full weekend out of your wedding if possible; you get to see so much more of your guests that way!
- Book a photographer
- Book a videographer
- Book Hair and Make up artists
- Book a DJ
- Book a band
- Book an MC and extra on the day support staff (this may change as your caterers etc will tell you how many waiting on staff you need once you have final numbers)
- Book a celebrant
- Book your honeymoon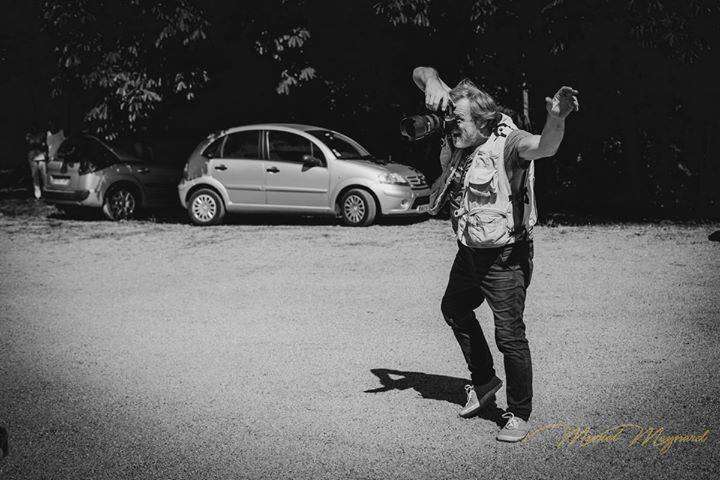 10-12 months
- Choose your wedding dress and order it - make sure that you double check the lead times on your dress, and ask about alterations in advance to make it the perfect fit
- Decide on the colour scheme for the wedding party
- Organise the suits for the groom and the groomsmen - you can either purchase them or hire them. Don't forget to plan for shoes too!
- Finalize your wedding theme and decor style - now that you have confirmed all of the main suppliers, you should already have a pretty clear idea, but if not, Pinterest is your friend!
- Book Venue dressing service (if using)
- Book Florist
- Book Cake
- Organize furniture and crockery hire - your caterer may be able to provide crockery, and if they don't, they will be able to tell you what you need to order
- Order save the date cards and wedding stationery
8-9 months
- Send the save the date cards - allow longer if the wedding is overseas
- Choose bridesmaid's dresses and order them - try and give your bridesmaid's a say in what they are wearing to make sure that they are comfortable on the day
- Finalize cake plans with the cake baker (and do tastings if offered!)
- Finalize floristry plans with the florist
- Organize the hen and stag parties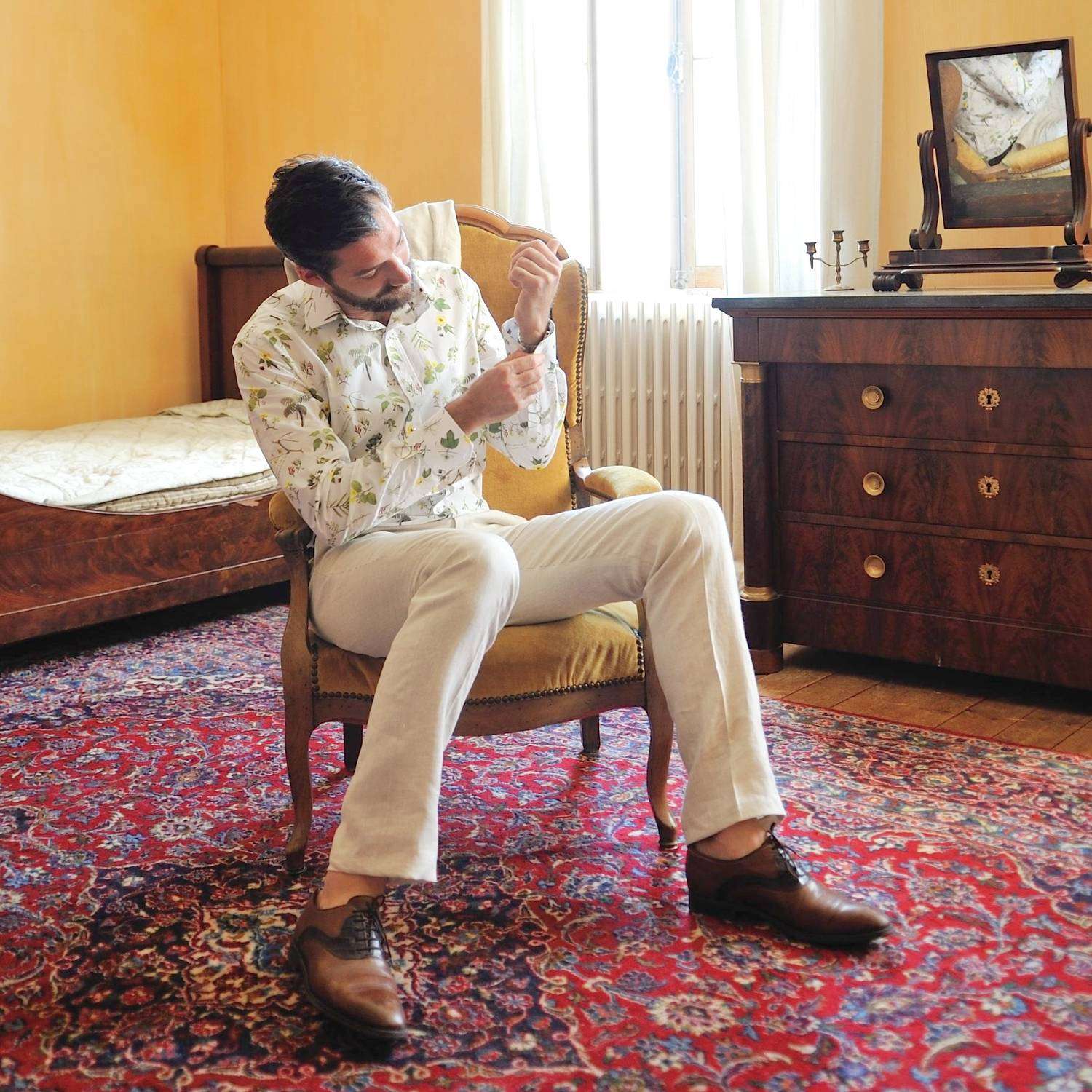 5-6 months
- Book transportation for both the couple and their guests - consider whether it would be easiest to book a single coach to pick up and drop guests off at their accommodation so that you have no drink-driving concerns
- Choose and order the wedding rings
- Finalize your menu, remembering a vegetarian or vegan option
- Choose your wedding favours
3-4 months
- Choose readings and hymns (if having)
- Write and send invites - allow extra time if it is an overseas wedding
- Choose your shoes and accessories
- Initial dress fitting - take your wedding shoes with you to make sure that the height is right, and wear the underwear you plan to wear on the big day!
- Complete all paperwork for the marriage license / have the bands read
- Choose and buy gifts for the wedding party - remember the bridesmaids, groomsmen and the parents
- Put together your song selection and send it to the DJ and / or band
- Make sure that all the vendors are paid up to date and write a list of any remaining payment dates
- Finalize the guest list and make initial table plans - these may change nearer the big day as you get more responses to your invitations but it helps to have an initial idea
- Order place cards and table signs from your stationer
2-3 months

- Re-visit the venue - take your wedding planner with you if you are having one. Make sure you have a list of questions and things you want to double check with you.
- Break in your wedding shoes - you don't want blisters on the big day
- Hair and Make up trial - these may not be on the same day if you are using different suppliers for Hair and Make up, so make sure that you timetable them in advance. Book somewhere nice to go out so that you can make the most of your trial look!
Last month

- Touch base with all of your suppliers and check that everything is going to plan
- Plan your honeymoon packing (and go shopping if needs be!)
- Do a final head count and get the numbers to all of your suppliers
- Pay any outstanding balances
- Have your hen and stag parties - having it in advance gives your head time to recover!
- Collect bridesmaid's dresses
- Do your final table plan
Last week

- Have a final hair cut and colour (making sure that it is pre-approved and will work with your wedding hair!)
- Get your eyebrows done, along with any waxing and primping and preening that you want!
- Have your final dress fitting and collect dress
- Pack your bags! You'll want one for the wedding itself, one for the overnight stays and then one for the honeymoon.
- Take out cash for any cash payments that you will need to make for the wedding (waiting on staff are often paid in cash for example. Your suppliers will tell you how they need paying)
- Get a massage to help you relax
Last 24 hours
- Double check your bags
- Collect menswear if hiring
- Decorate the venue (if you are DIYing it)
- Have your wedding rehearsal
- Go to bed early
This list is not exhaustive (although it looks exhausting!) but is just meant to give you a starting point for your plans. Each wedding is different and you will have different timescales for working to, and different requirements for suppliers (You might want an ice sculpture for example!)
This list is just designed to jog your memory and help you remember things you might have forgotten.
The most important thing that isn't on the list is to have fun. Your wedding is a huge day, but remember, it is just one day; don't forget to live in the run-up to it!
Happy planning!

Victoria