Planning a retreat as a host
As the winter months draw in, and the weather cools, our thoughts turn back towards the summer, and hosting a retreat becomes a tempting prospect. A week spent in a gorgeous warm climate, surrounded by people paying to do the thing that you love the most. What could be better?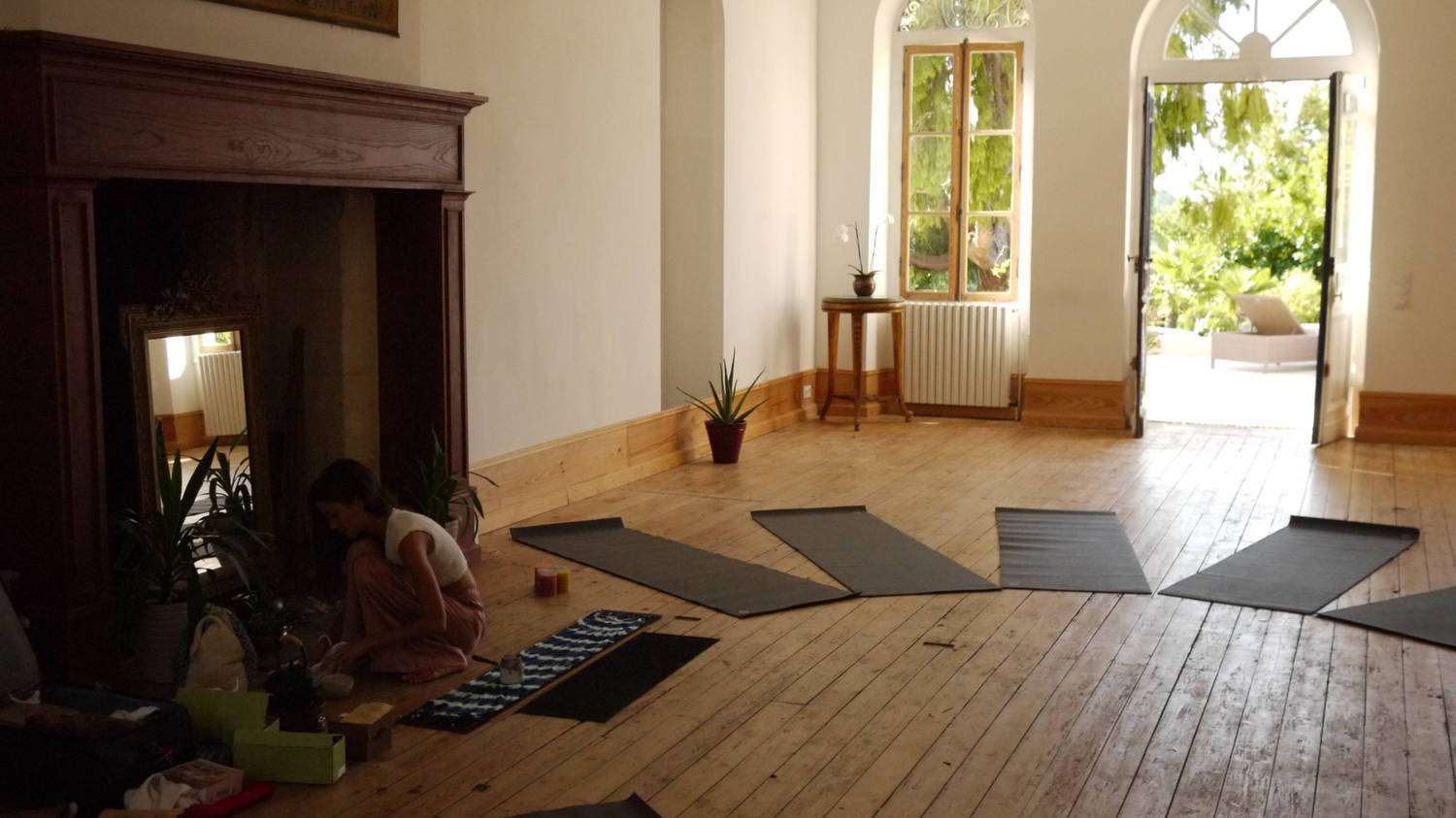 It can be scary as a teacher having decided to run that retreat that's been on your mind for months. To turn the dreams into a reality and host the most wonderful retreat that your guests are going to be raving about to their friends when they get home.
The best thing about the retreat that you are planning is just that; you are planning it, and you are able to shape it into whatever you want. Retreats can vary in length from a single morning or afternoon with a one-to-one client, through to a month long residential with a large group. It's up to you to work out what best fits your target market, and what fits your content and lifestyle.
At Fengari, we find that longer retreats of around a week tend to attract more overseas and international clients, whilst more local clients find weekends easier to attend.
When considering the dates for your retreat, it's important to have a plan for who your ideal client is; if you're aiming at family centred retreats, you'll have more success in the school holidays, unless you are focusing on home educated children. That said, if your market is not family orientated, avoiding the school holidays will tend to reduce travel expenses and is often easier for clients to book time off work.
The next biggest priority is to decide what the theme of your retreat is going to be and to give it an amazing title that will attract your perfect clients. Simply calling it 'yoga retreat' is unlikely to ignite the passions of those that are willing to pay your full prices, whilst 'Rediscover your true self through yoga' will help you stand out from a busy crowd.
This ten step guide will help you work through the steps to coming up with an original and thought provoking name that will reflect your true purpose.

At Chateau Fengari, we have hosted retreats with all sorts of different themes and goals, ranging from corporate retreats to qoya, yoga and dance retreats, as well as watercolours and writing.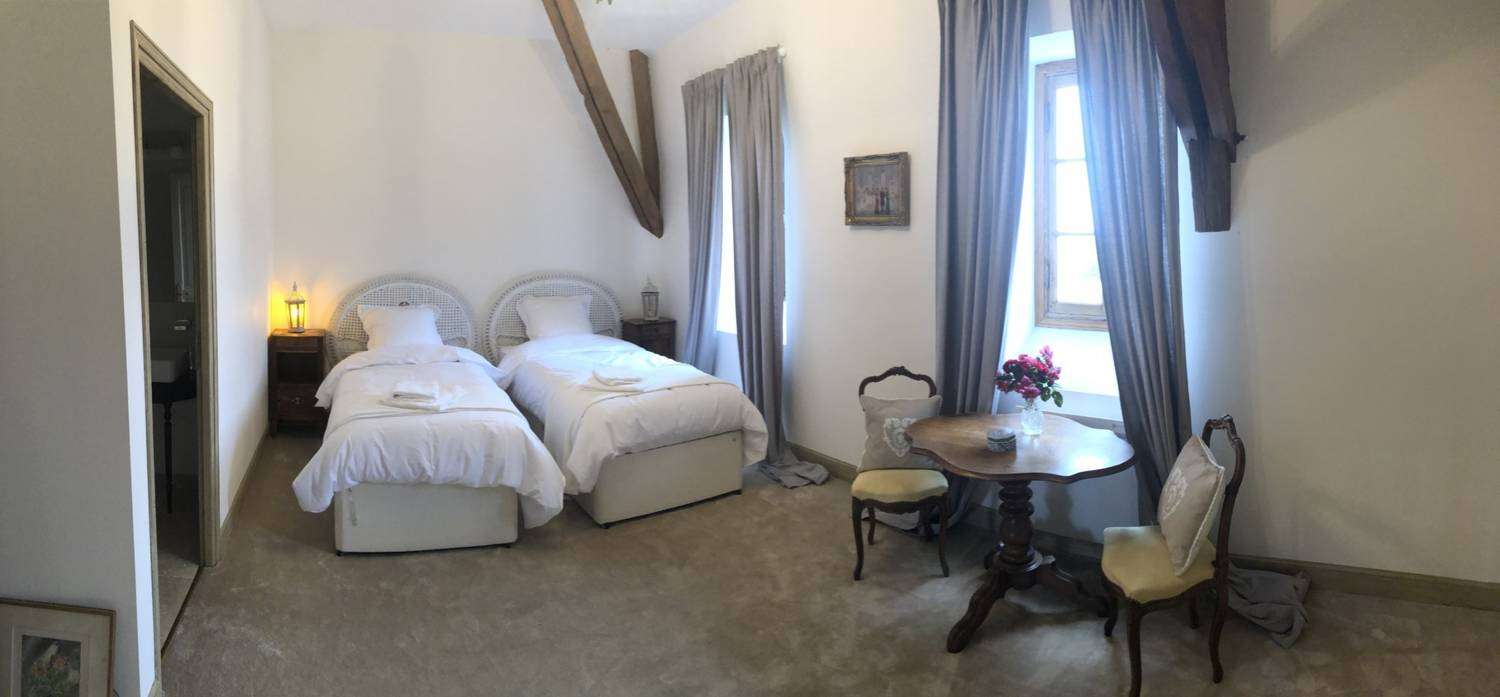 Now that you've got an amazing name for your retreat, and you know who your target market is, and when you want to run your retreat, you get the fun bit - finding the right venue! In order to do that you need a rough idea of how many guests you hope to have. For your first retreat, it's often a good idea to start out small - although make sure that you have done the calculations and you will still be pricing yourself to make a profit with small numbers.
Some venues will expect exact numbers on booking whilst others will be more flexible and allow you to change numbers between booking and final payments.

At Chateau Fengari, we can accommodate up to 20 guests in 10 double or twin rooms, making it ideal for small and medium sized retreats, and those wanting to create a really intimate atmosphere. We charge on a per room basis, and allow hosts to edit room numbers until final payment is made, in order to be as flexible as possible.
Now is also the time to consider how you want to offer food for your retreat participants; bonding happens over shared meals and shared accommodation, and eating together can make such a difference to the outcome of your retreat. Most retreat centres will offer food packages so that you can be relieved of the burden of cooking for 20 people with a variety of food allergies, and can instead focus on hosting the retreat and teaching your skills to your customers.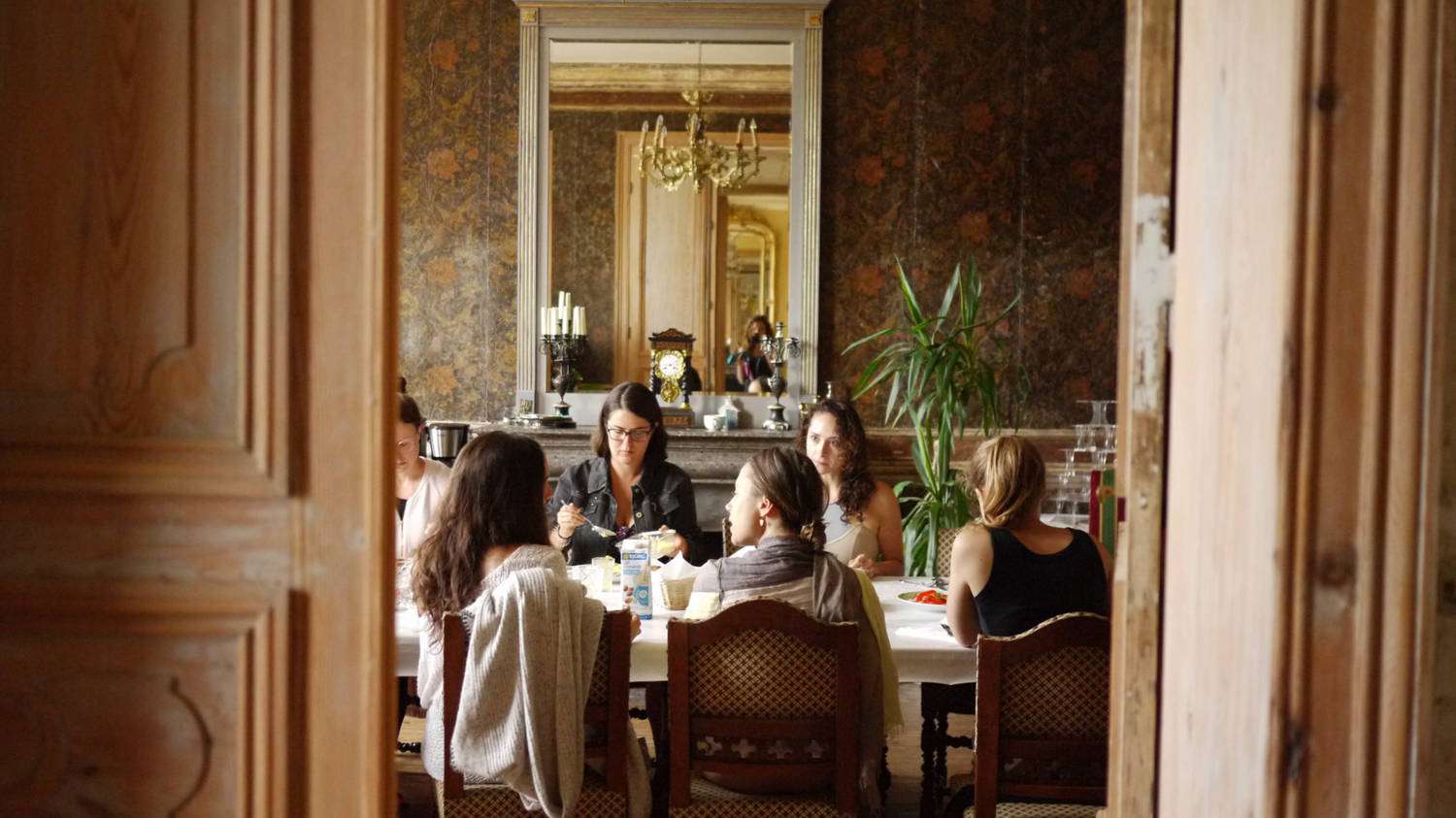 You've settled on your venue. You know your ideal client numbers, where and when you want your retreat, you've decided on a top-notch name and you're ready to start selling the places. Hold on one minute more.

Before you do anything more, check and double check your costings and your prices that you plan to charge. Make sure that you are making a your salary on the retreat, and that you haven't forgotten to pay anyone! It's very difficult to change the prices further down the line, whilst at this point, you can still factor things in. Set your minimum limits; what's the minimum number of participants that I have to book on to be able to run the course? What's my ideal number? Make sure that the two numbers work together!

Have a plan of how the retreat itself will run; many guests like to see a timetable or an example day before they will book on, especially for new retreats that haven't run before.


Once you're clear on all that, it's time to start the fun part; the marketing. There are loads of websites that will talk you through the marketing side of things in great detail, and even services that will take on the marketing on your behalf, but there are three basics:
1. Email your mailing list. These are usually your ideal clients, and it's going straight to inboxes, so has the best chance of inspiring people, providing you write a great subject line to draw them into reading it in the first place.

2. Reach out to people that come to your classes (if you run them!) They clearly already love what you do, so let them know that you are planning to host a retreat; if possible, involve them in the planning stages so that you know you are creating a retreat that you already have a market for!
3. Social media is your friend. Pinterest, Instagram, Facebook and Twitter are all great ways of sharing with the world about your newest retreat, and are either completely free or cheap when running adverts. Make sure that you have interesting copy and high quality pictures too.
Have fun planning your first retreat; remember, after the first, it gets easier as you establish a committed client base who love what you do.


Victoria x