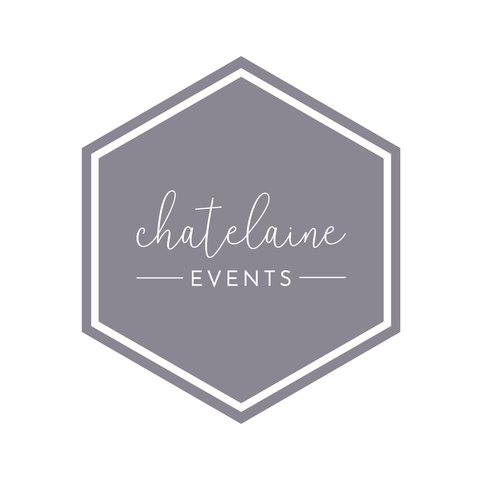 Supplier Spotlight - Chatelaine Events - French wedding planner
Today we meet one of our favourite suppliers - Julia, the wedding planner from Chatelaine Events.
Based in Nouvelle- Aquitaine, France, 45 minutes from both Cognac and the UNESCO World Heritage site, Bordeaux, Julia offers a bespoke approach to her clients. This means that every event ensures your celebration reflects what is important to you, whilst their experience will provide an endless source of inspiration, ideas, and advice.
Julia and her team are here to troubleshoot so that you don't have to, meaning you can spend precious extra time with loved ones enjoying your day instead of worrying about the details. They offer a range of services which include, but are not limited to, Full Wedding Planning and Styling, A La Carte and on the day co-ordination. Chatelaine Events also offers event planning for your celebratory occasion.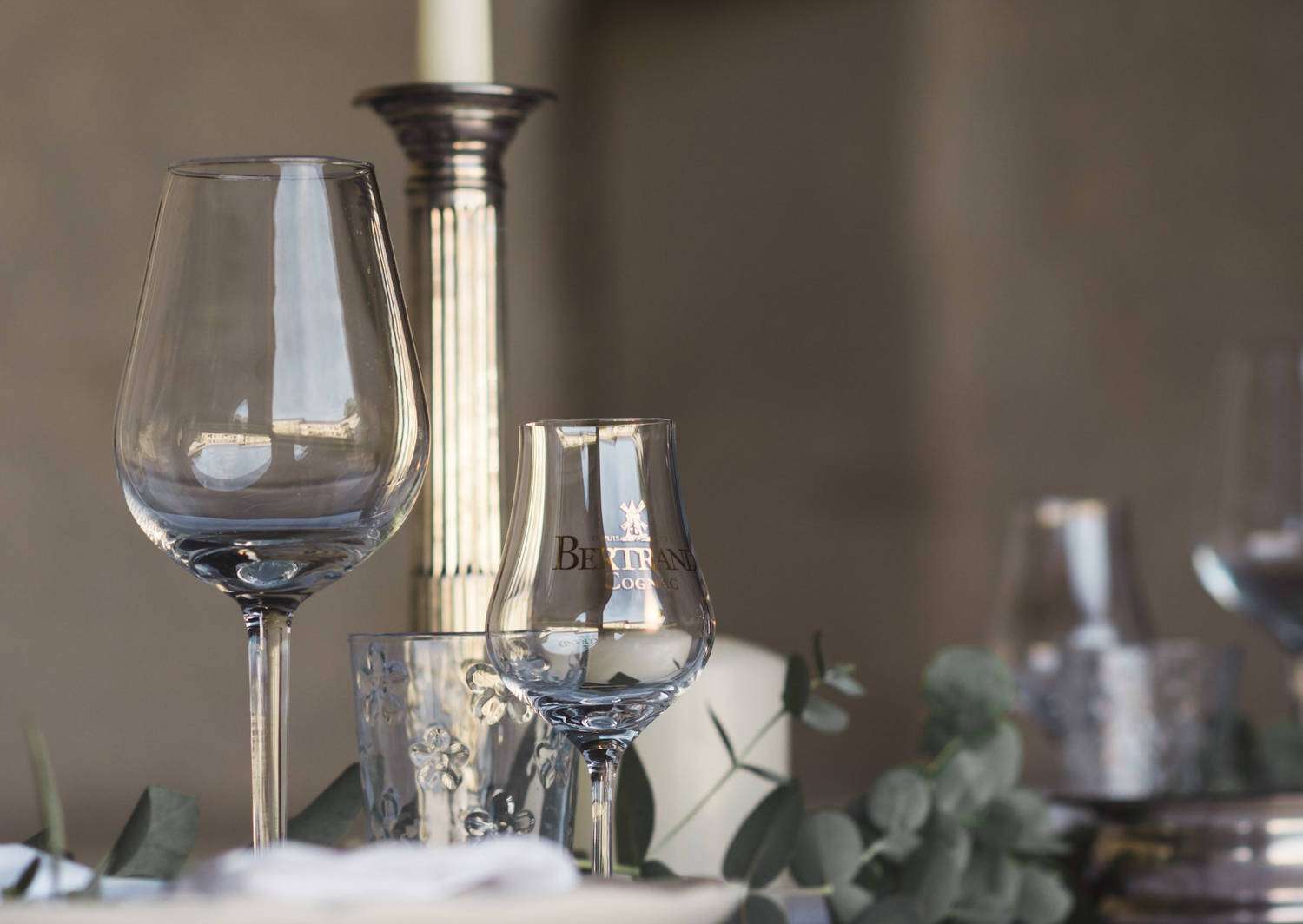 We had a chat with Julia about what sets her apart from other wedding planners, what her style is like and her experience. Here's what she had to say to us!
"We offer full service destination event planning. I love planning and designing weddings that feel authentic and are a true reflection of my clients.

My love affair with event management started many years ago as Event manager for a large Cosmetics company in Australia. Organising dinner with the dolphins on the Gold Coast or an intimate gathering on the steps of the Opera house, my events were sometimes wild, sometimes restrained but never standard! The transition to Destination Weddings during my last 10 years in France was seamless and has been fun. Whilst in France I have created everything from relaxed dinner parties to elaborate destination weddings and unforgettable coorporate experiences.One memorable wedding included a serviced breakfast at 6am!
My signature style is in the details and application. I take pride in the fact that my events reflect the best version of my clients vision and each one is unique. No matter the style, the result is impeccable!
My advice to clients is always to take the time to soak up the details and feel of the day, it passes so quickly, the benefit of having the perfect match with a wedding planner is that someone else makes sure you have time to enjoy your day. "

Contacting Julia at Chatelaine Events
If you wish to contact Julia at Chatelaine Events there are a couple of easy ways to do so. Either pop us a message directly and we will pass it on to Julia, or contact her on her email address chatelaineevents@gmail.com. For a telephone contact number, please drop us a message and we will pass her number on.