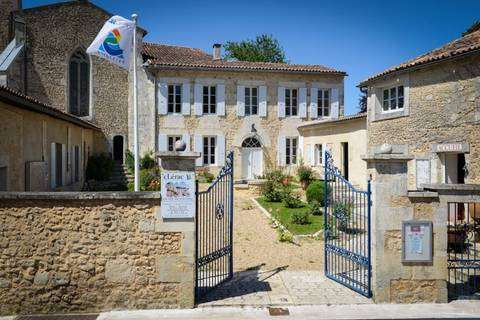 Things to do this summer near Château Fengari
The Charente-Maritime and in particular the Saintonge region of France are home to some of the most beautiful natural areas of the country. With activities for adults and families alike, there is sure to be something for everyone visiting this summer.

We've taken a look at some of our favourite places to visit and some of our best events to attend and sorted them by proximity to the chateau, with the closest sites being the first ones we look at.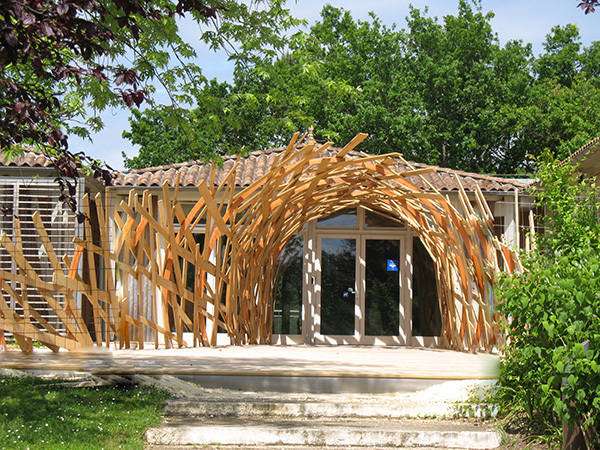 Saintonge area
Firstly, within Clérac itself, we find intense blue lakes - these lakes get their colour from their white clay banks which then allow the water to reflect the brilliant blue skies! There are several wonderful walks around the lakes and beyond that are listed here: https://www.ville-clerac.fr/en/the-hikes/
The village also houses a small museum, dedicated to recording rural life as it was. The museum was started by a local tool collector, and is open during the summer months. You can find out more on the museum website: http://www.musee-clerac.fr
If we hop into a car, we can visit the town of Montlieu-la-garde, where we find the Maison de la Fôret. An amazing watch tower that you can climb to get a view of the surrounding countryside, the Maison de la Fôret also has several acres of woodland to explore, including picnic space. There are also often activities going on, such as massage oil making classes, a night market and a concert. To find out more about the Maison de la Fôret and its activities, check out their website:

http://www.maisondelaforet.org
Montlieu-la-garde also hosts a weekly market on a Sunday morning.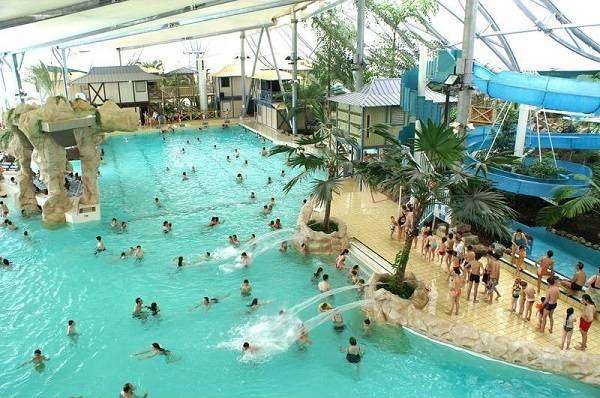 A short drive away, we get to Jonzac, where we find some a castle dating back in part to 1073. The castle was a key part in the local defences and during the hundred years war, suffered an almost total destruction.
Also in Jonzac are the famous mills, both water and wind powered. A great windmill in Jonzac is Le moulin à vent du Cluzelet whilst the moulin à eau de Chez Bret is a fantastic example of a working water mill, where you can even take along your own shelled walnuts to have them pressed into oil! Find out more here: http://www.jonzac-tourisme.com
If you'd prefer to swim or relax in the hot tubs, the Antilles de Jonzac is the place for you. A complex of pools and wellbeing areas, this tropical dome is open to the public all year around, whatever the weather. To learn more abou the Antilles, head to their website: http://www.lesantillesdejonzac.com
Jonzac has markets on Tuesday, Friday and Saturday.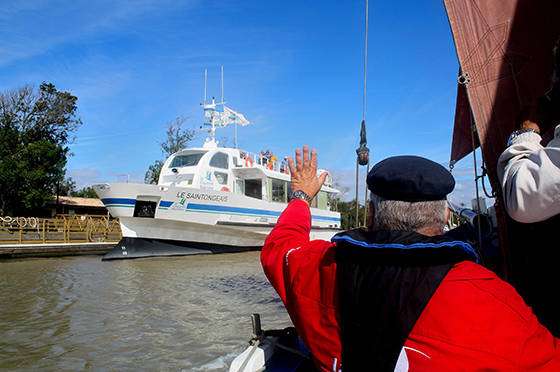 Heading across towards the Gironde river, we find the port of Vitrezay, from where you can take a 1-, 2- or 3-hour long cruise along the river, exploring the local flora and fauna. You can choose to head towards the city of Blaye or out towards the mouth of the estuary. On the 3-hour long cruises, there is even the option of a buffet lunch! http://www.portvitrezay.com

For those of a more energetic nature, Vitrezay is also the starting point of a variety of walks and cycle rides, many of which take in the river banks.