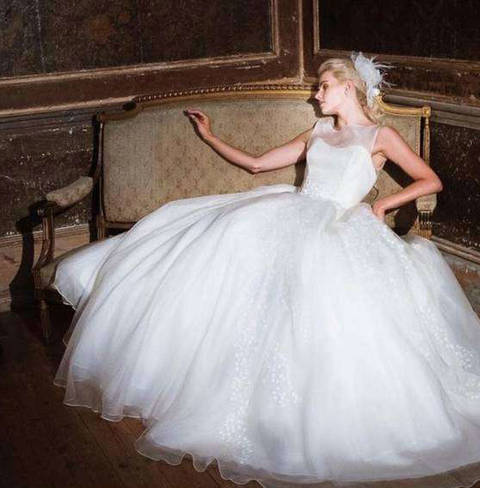 Wedding trends for 2019 and 2020 weddings
Every year we see more and more innovative trends appearing at weddings, whether in the shape of a naked wedding cake, or beautiful dress details, these trends can help give your wedding a special identity and help it feel like it's a totally different place to your sister's wedding a year ago!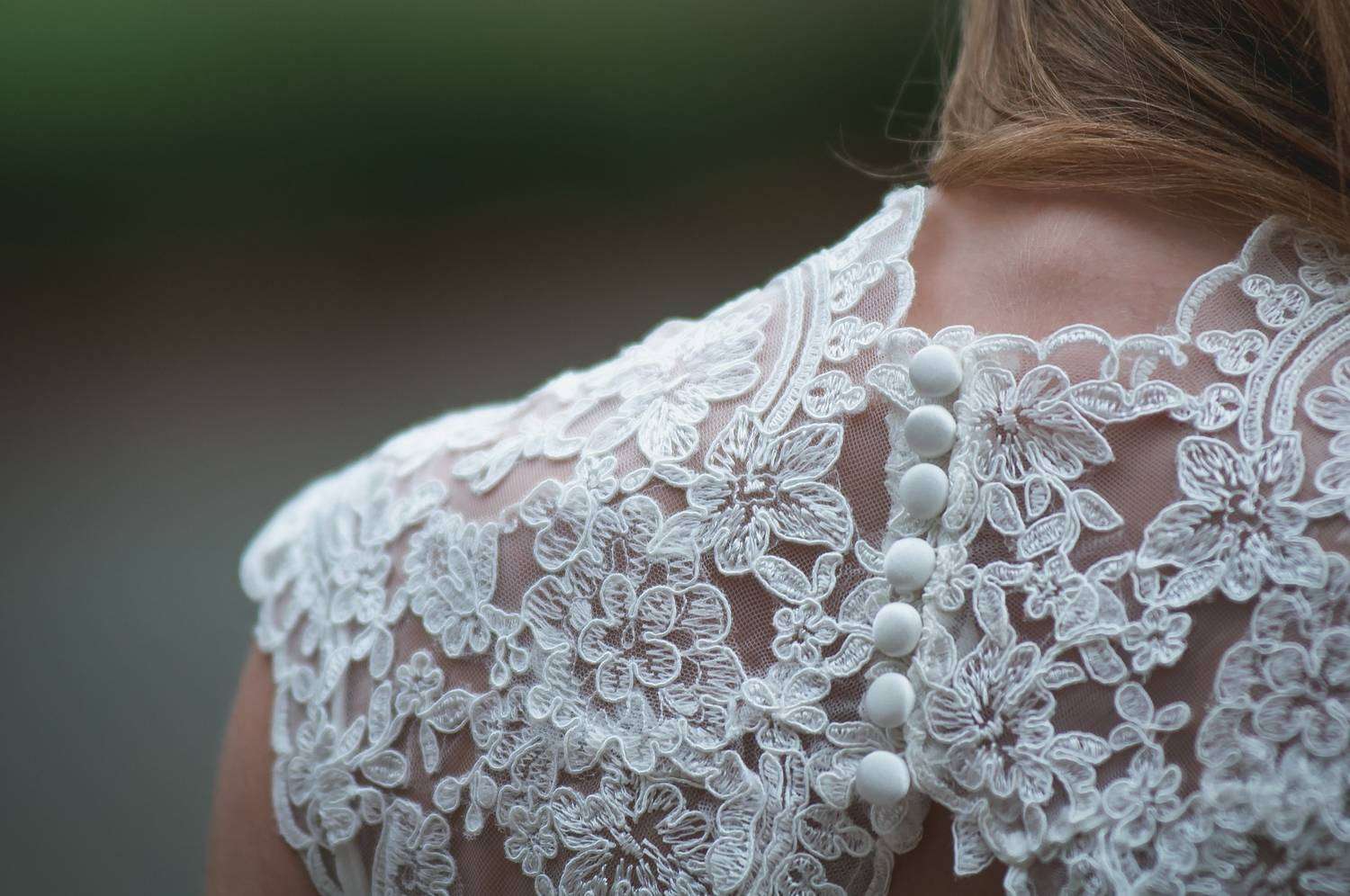 Beautiful dress details
Ok, so maybe the dress being beautiful is nothing new, brides have always worn the most gorgeous dresses, but the level of detail coming out in lace work is quite astounding. Dress details are now designed to be viewed up close with powerful cameras catching every loose thread!
The back of this dress has a beautiful lace and button combination that makes it interesting for the people sitting behind the bride, staring at her back for the ceremony. Other details like free standing lace flowers, intricate beading and tiny crystals that just catch the light are all designed to be subtle rather than overtly in your face bling. Lace is spread throughout the dress, rather than just the bodice area, creating an ethereal feeling.

The biggest and most exciting trend though is arguably the most important. Pockets. That's right, probably for the first time in your life, you'll actually be able to find a dress with pockets big enough to hold what needs holding. Your wedding day might be the one day when you don't have to tuck it all down inside your top!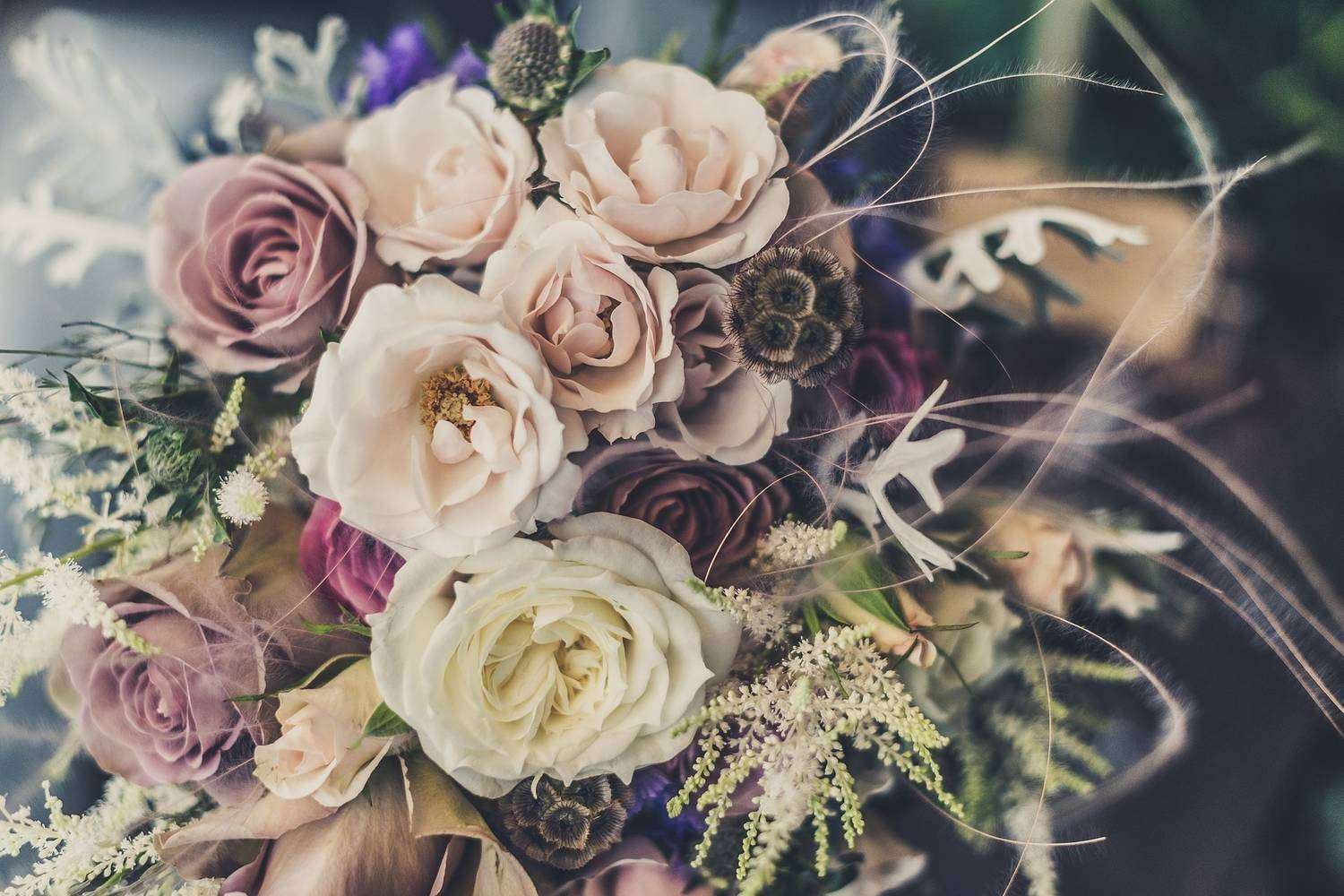 The dusky, antique tones are back!
A combination of antique, dusky tones such as these antique blues and pinks, combined with the freshness of greenery such as eucalyptus and even pampas grass sees the colour schemes moving away from bright, vivid colours towards a more natural feel.

Neo Mint green is making its debut amongst new pantones and is set to be one of the most popular colours for weddings, particularly when combined with other colours. One of the great things about Neo Mint green is that it is such a gender neutral colour that any member of the wedding party will feel happy wearing it.
Cantaloupe also compliments Neo Mint green perfectly, and gives a warmth to floral arrangements and table layouts, without being too bright an orange.
Why not check out our Pinterest board to see more of these colour schemes together?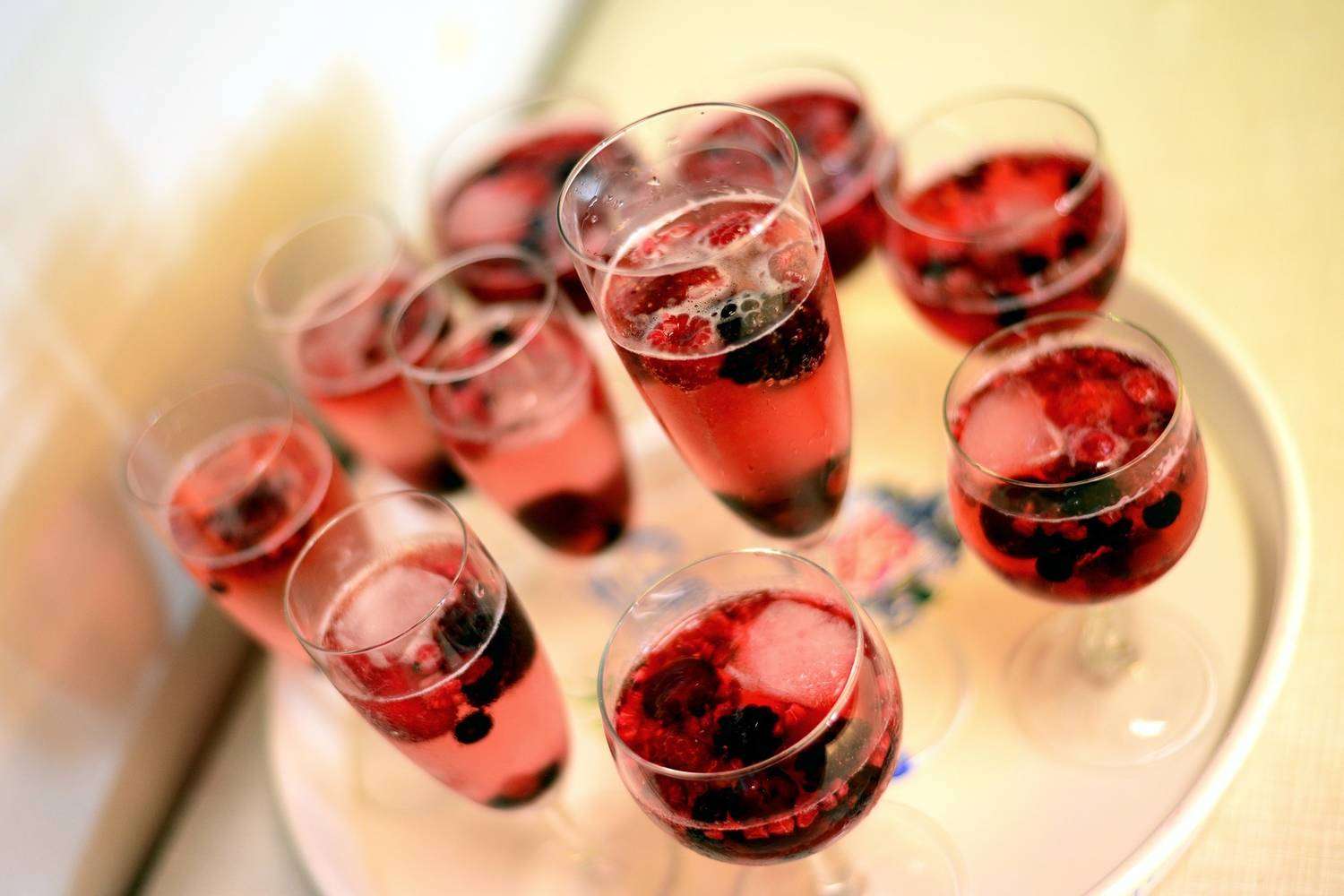 Personalised cocktails
Wedding drinks are getting a fun makeover. Whilst you can still have the classic champagne (or crémant if you are going for the budget friendly version), the wedding cocktail is in big time.

Now's the time to plan your perfect signature cocktail and to have some fun at the same time. This year sees couples turning towards their favourite ingredients and combining them with an interesting twist on old classics.

Rhubarb, watermelon and elderflower are all key flavours that are making an appearance in wedding cocktails as couples hunt out local, seasonal ingredients that they can use to make their special day even more special.
If you want to have some inspiration to create your very own cocktail, why not check out our cocktails board for some more ideas?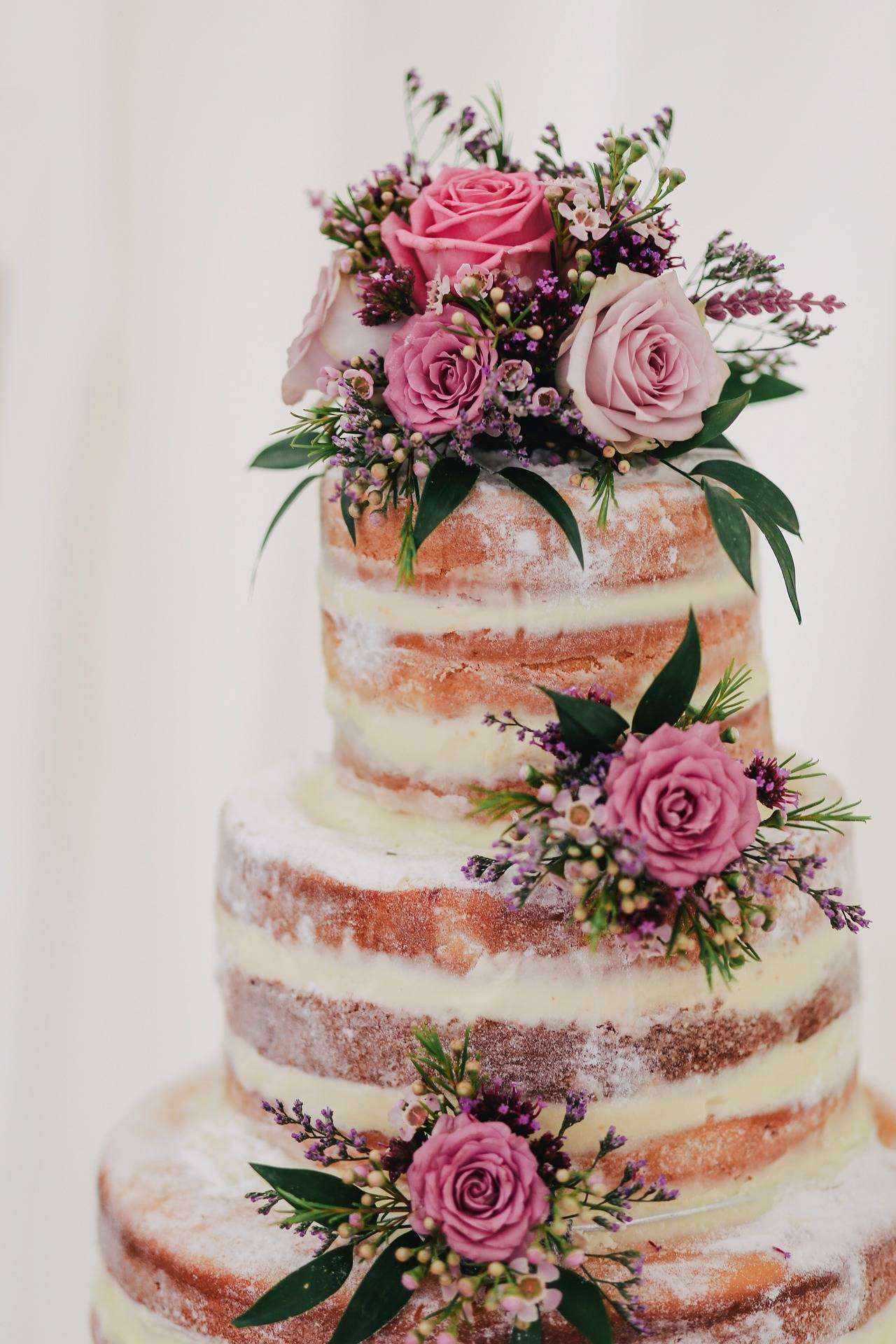 The naked cake
Although it has been around for a few years, it it still fiercely on-trend. The naked cake sees cakes pared back to their basic beauty, with no heavy marzipan or icing. Some cakes are completely bare of icing, whilst others have a wisp of buttercream around the outside to show off the delicate layers of sponge.
Naked cakes are also perfect for high summer weddings as there is less icing to melt! Instead, you can use a meringue or fresh cream filling to provide a nice contrast to the cake.
Decoration is often simple, with the flowers being used to tie in the wedding scheme and colours.
The single most important trend in my opinion is that weddings in 2019 and 2020 are geared towards fun, family and generally having a good time. There's less emphasis on tradition and more on a bohemian level of pleasure. There's less pressure for everything to be perfect and bought in, and more on DIY, having a go and enjoyment.
Whichever way you choose to go with your wedding, none of the trends really matter. All that matters is that you make the right choices for you and your partner, and that you enjoy yourselves on your big day.

Victoria x