World Kindness Day - Be kind to yourself
Today is World Kindness Day. I know, another made up day in the calendar of events, but it's a great opportunity to think about something that matters hugely these days; being kind to ourselves.

We are so quick to focus on being kind to others, to helping others (which is great, and important, don't get me wrong!) but you can't fill from an empty jug. We need to look after ourselves in order to look after those around us.

I thought it was about time that I did a round-up of my top ten ways of dealing with self-care.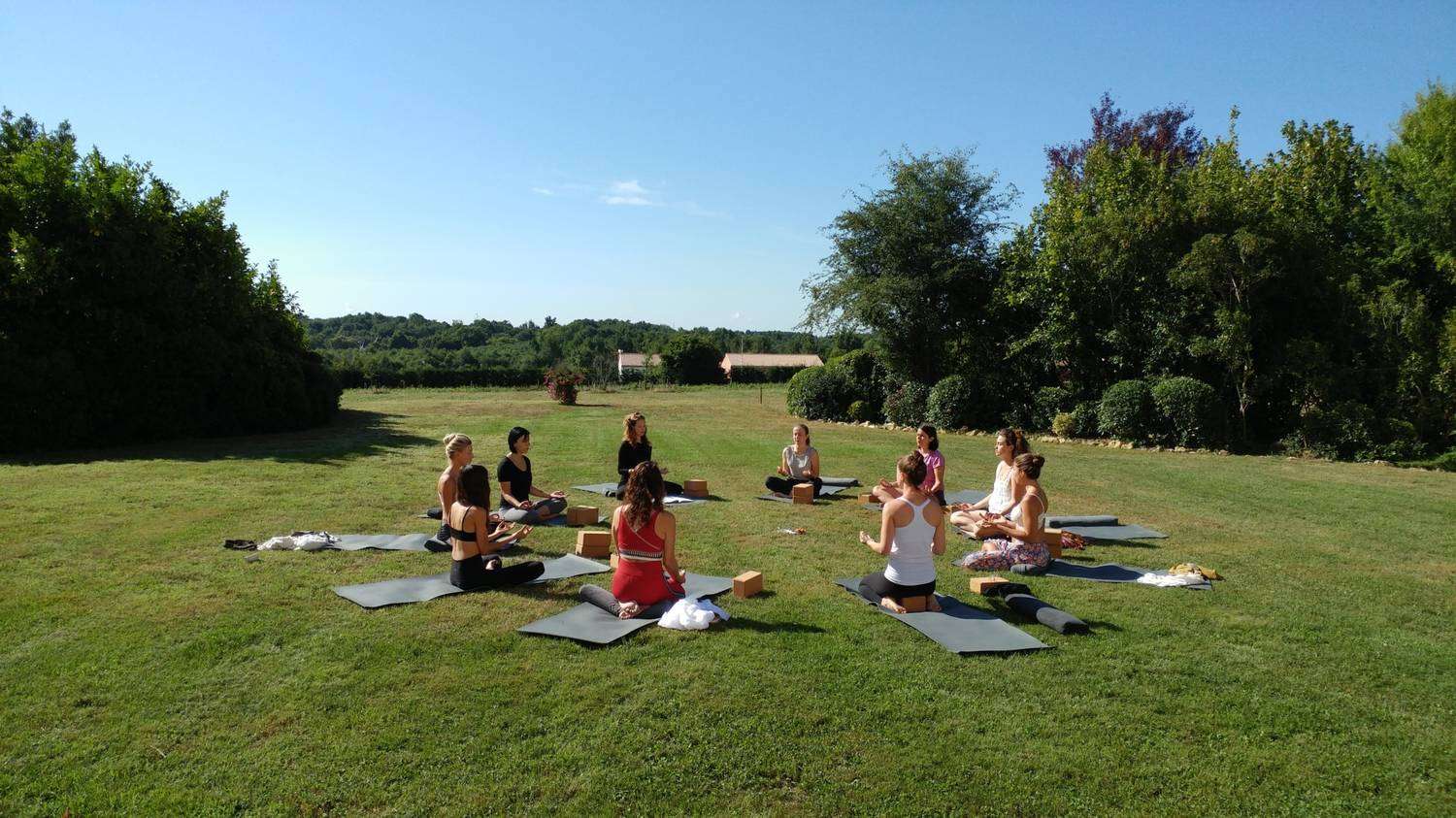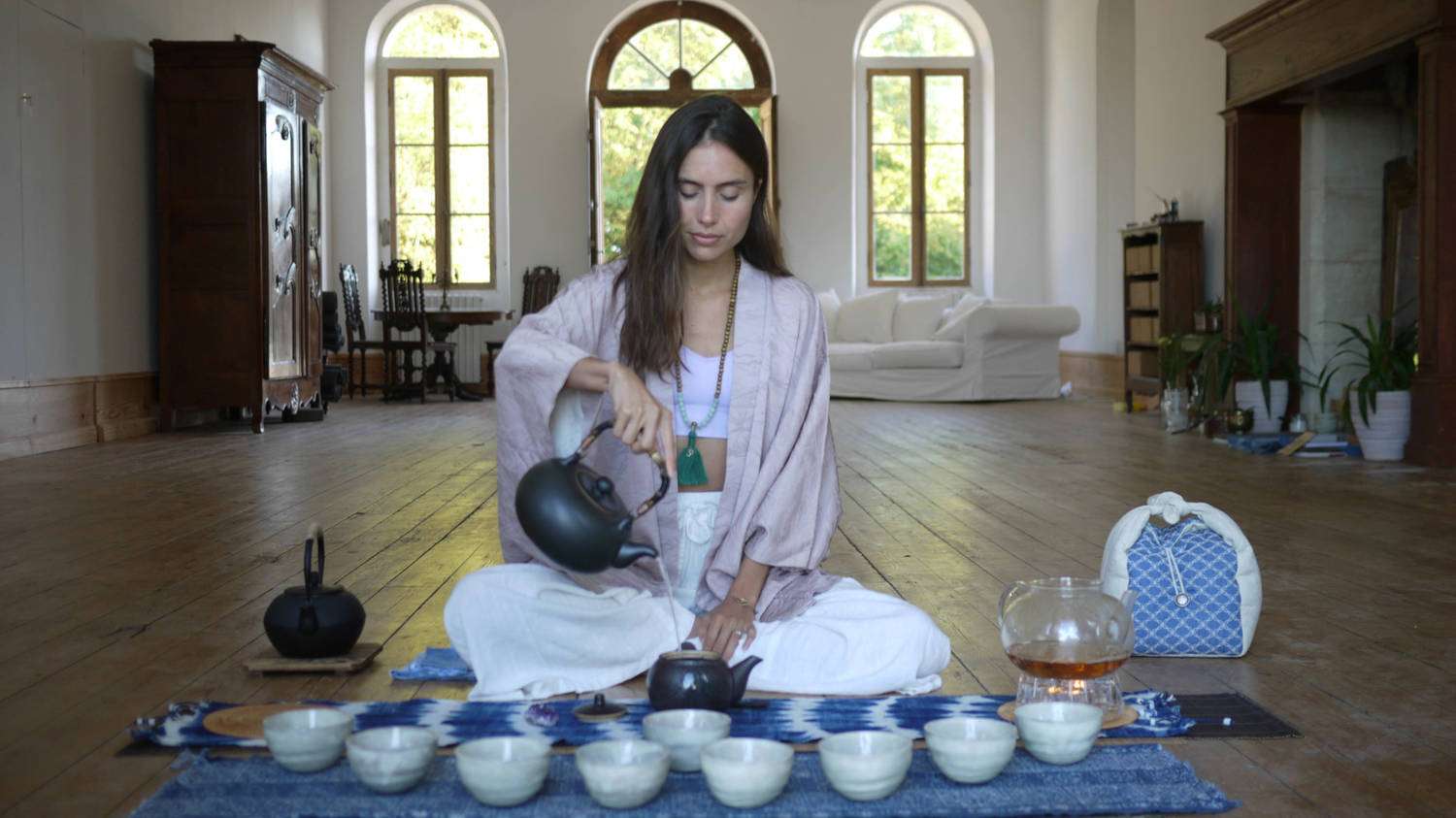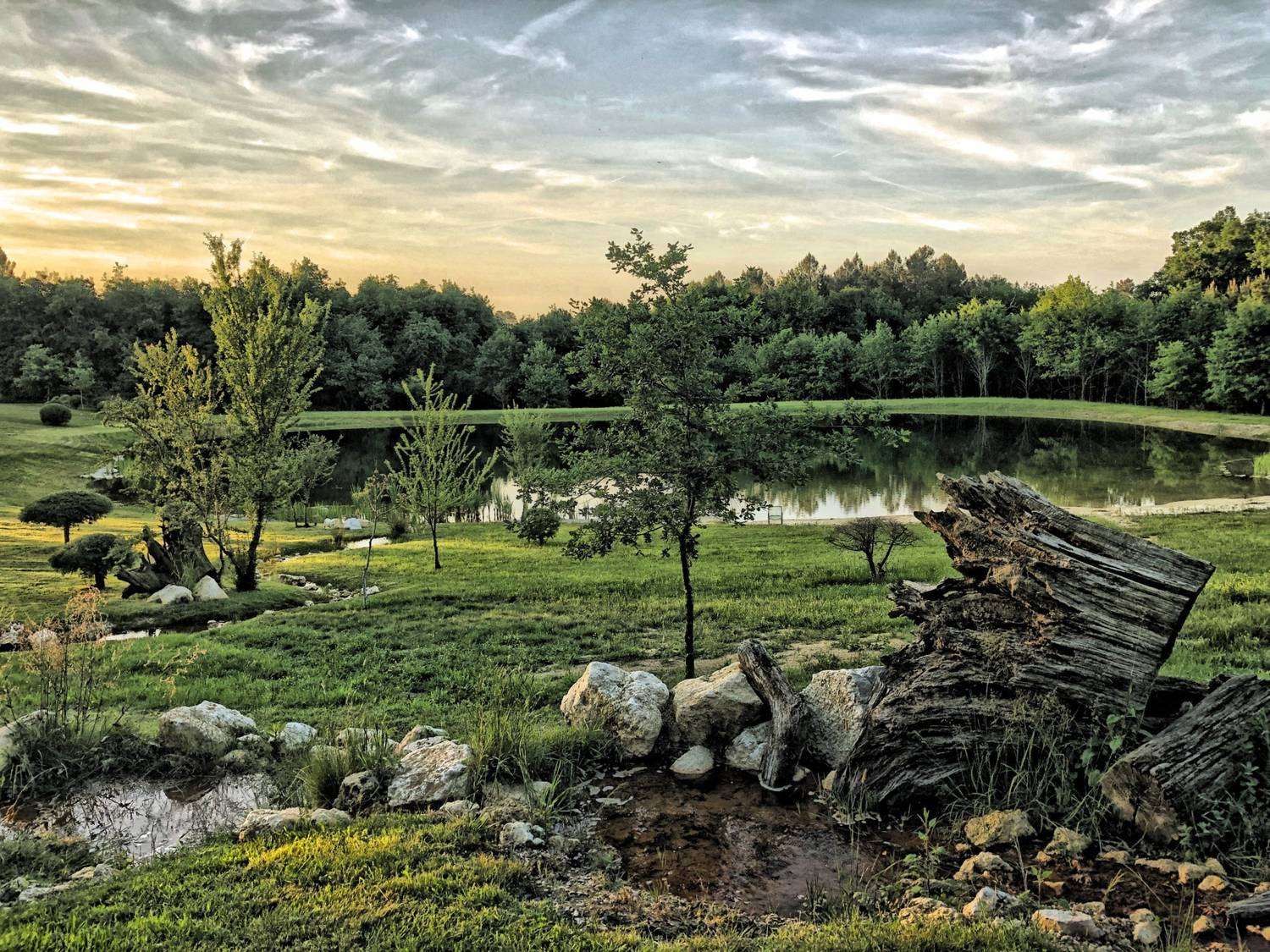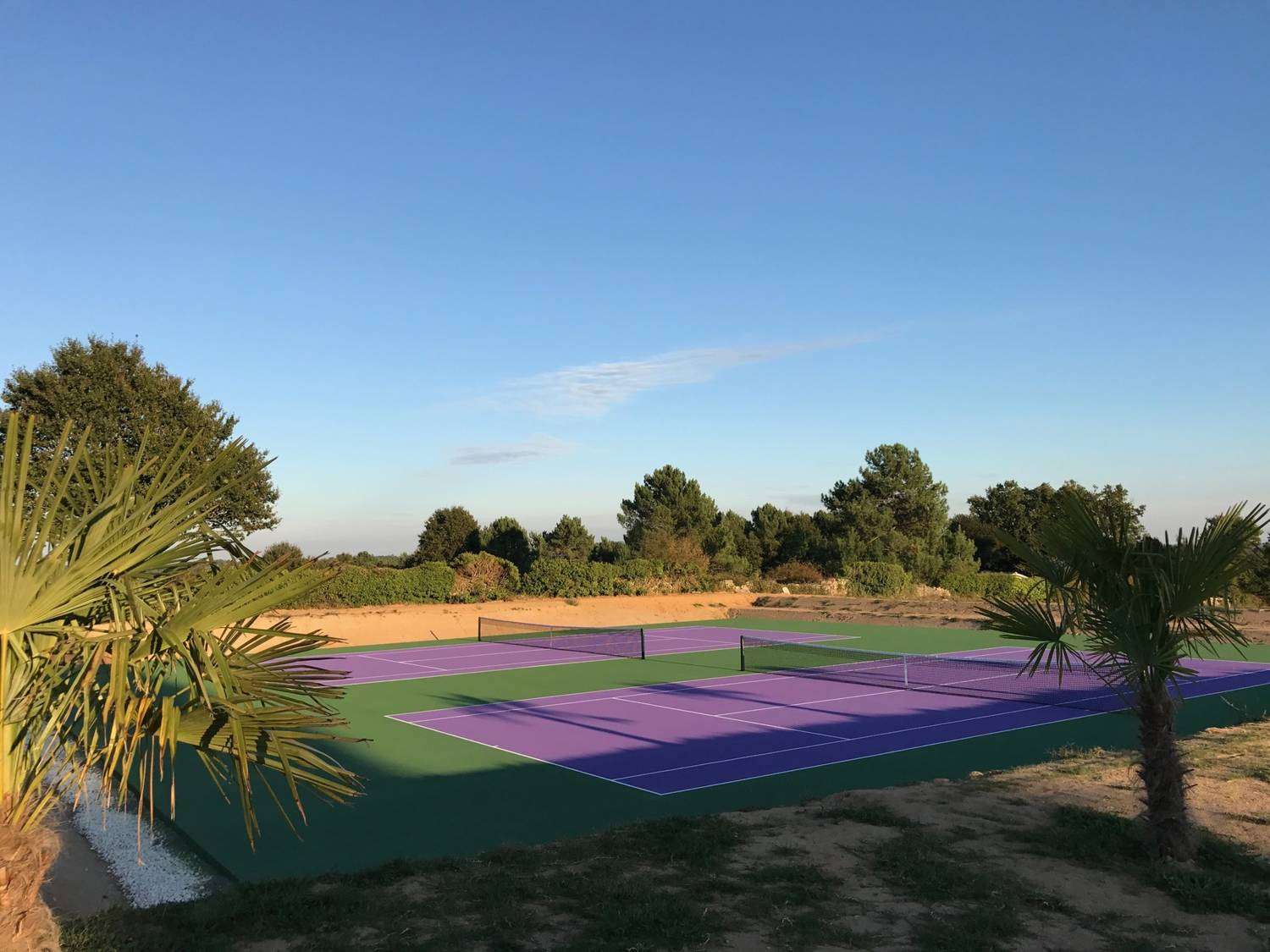 Breathe. I know, we are all breathing, we'd be a bit dead otherwise. But self-care breathing is different. It's taking the time to sit quietly and focus on the breathing. Some people think of it as meditation, but to me, it's easier not to confuse myself with 'higher goals'. I just sit, and I really think about breathing in through my nose for a count of 5 and out as slowly as I can through my mouth. I try and shut down the world around me, and just focus on each individual breath.
Write a list. If you've got lots of things in your head, write them down. Create a list of all of the things that are going round and round. The list doesn't have to make sense, just get it all out and down on paper. Once you've done the initial brainstorm, you can go back over the list and sort it into categories, and decide how many of the items you can actually let go of immediately.
Bullet Journal. Whilst we are on the subject of lists, consider making a bullet journal; it helps you to track where you are, where you are going, obligations as well as giving you a way of focusing your mind on what needs doing! You don't need any special tools, just a pen and a notebook.
Just add water. Water is so important to our lives, and there are so many ways that it can help us on the self-care front; whether that's making sure that you're drinking enough during the day, or stepping into a hot bath or shower to wind down, adding water helps most situations!
Check out your diet. Think about what you're eating. When we are stressed or tired, we all have tendencies to reach for the less than healthy stuff, and that in turn makes it harder to cope with being run down. Break the cycle, menu plan and look at what you are eating, and why. It doesn't mean that you have to be super strict, and cut out all unhealthy stuff from your diet, just make sure that you are considering properly what you eat, and making an active decision to eat it rather than just mindlessly doing so.
Get outside. It doesn't matter what the weather is doing, wrap up warm and dry and get outside. The fresh air does wonders for your lungs, whilst the Vitamin D helps to protect your body! Try and spend at least half an hour outside every day.
Exercise. Yes, it can be hard to fit into your life, and when you are tired, the last thing you really want to do is head out into a dark night to go for a jog, but getting in some exercise every day helps to improve mood and concentration, as well as keeping you fitter and healthier. Start by trying to fit in just 10 minutes of activity every day, and gradually increase it as the weeks go past. Pop a yoga coaching video on youtube on, and follow it; you'll be glad afterwards!
Enjoy a quiet cup of tea. Really. Don't just gulp down a luke-warm cup of tea, but properly make an activity out of it. Find a tea pot. Find a cup that brings you joy. Warm the pot, focus on the movements you are making as you swirl the water around to warm the pot. Pour that water into your cup to warm it too, and make your pot of tea. Take your tea and your pot, and sit in your favourite spot. Focus on how the cup feels in your hands. Focus on how the tea feels and tastes as you drink it. Don't reach for your phone whilst you are doing so, allow yourself the space and time to just focus on your hot drink. If you're looking for some amazing loose leaf tea, check out Jade from WAO Tea, who has co-hosted several retreats at Fengari.
Get away from it all. Come on a retreat, and focus on what really matters to you for once. Forget about the outside world for a few days, and use the time and space to grow and flourish.
Communicate. It's hard to get our message across sometimes, but take the time to sit and talk with someone that you trust. Work through the issues that you have, and also make sure that you learn to say no! Communication is such an important part of our everyday lives, yet it's not a skill that we ever really stop and consider. It's all too easy to get used to saying 'of course' and 'yes, I'll do that' and overloading yourself. Really consider whether you are the best person to take on that new task, and if you aren't make sure that you say 'no'!
Enjoy!
Victoria x