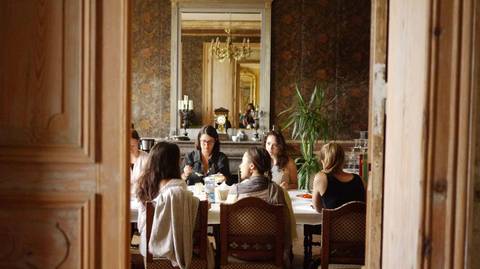 Top Team Building Activities
So you have decided that your team is in need of a little boost?
Maybe morale is at an all time low, or maybe you just want to reward your team after a well done project?
Well, now is the time for a team building course.

At Chateau Fengari, we love to host team building courses and corporate retreats and see disparate teams leave us energised and raring to go. Team building isn't all about doing trust falls and listing things you like about each other!

To help you plan your best ever team building exercise, we have rounded up some of the best ways of helping build confidence and cooperation between the different members of your group.
Learn a new skill
A new skill could be either physical or intellectual, and could range from a new language to learning how to cook the perfect souffle. The key here is to find a skill that no-one in your team is already skilled at. Put all of your team on the same level and get them to work together to help each other to improve.
We find learning a new language to be a very popular new skill!

2. Escape from the room!
Turn your team into budding Sherlock Holmes and John Watson and lock them in a room. Not literally, of course! Give them a challenge or series of challenges to solve in order to 'escape'. This could take the form of a treasure hunt around the chateau and its grounds, it could be all based in one room; the choice is yours depending on how likely your team are to run around like Challenge Anika.
3. Play silly games
Our favourites are hands-on activities, like the egg drop!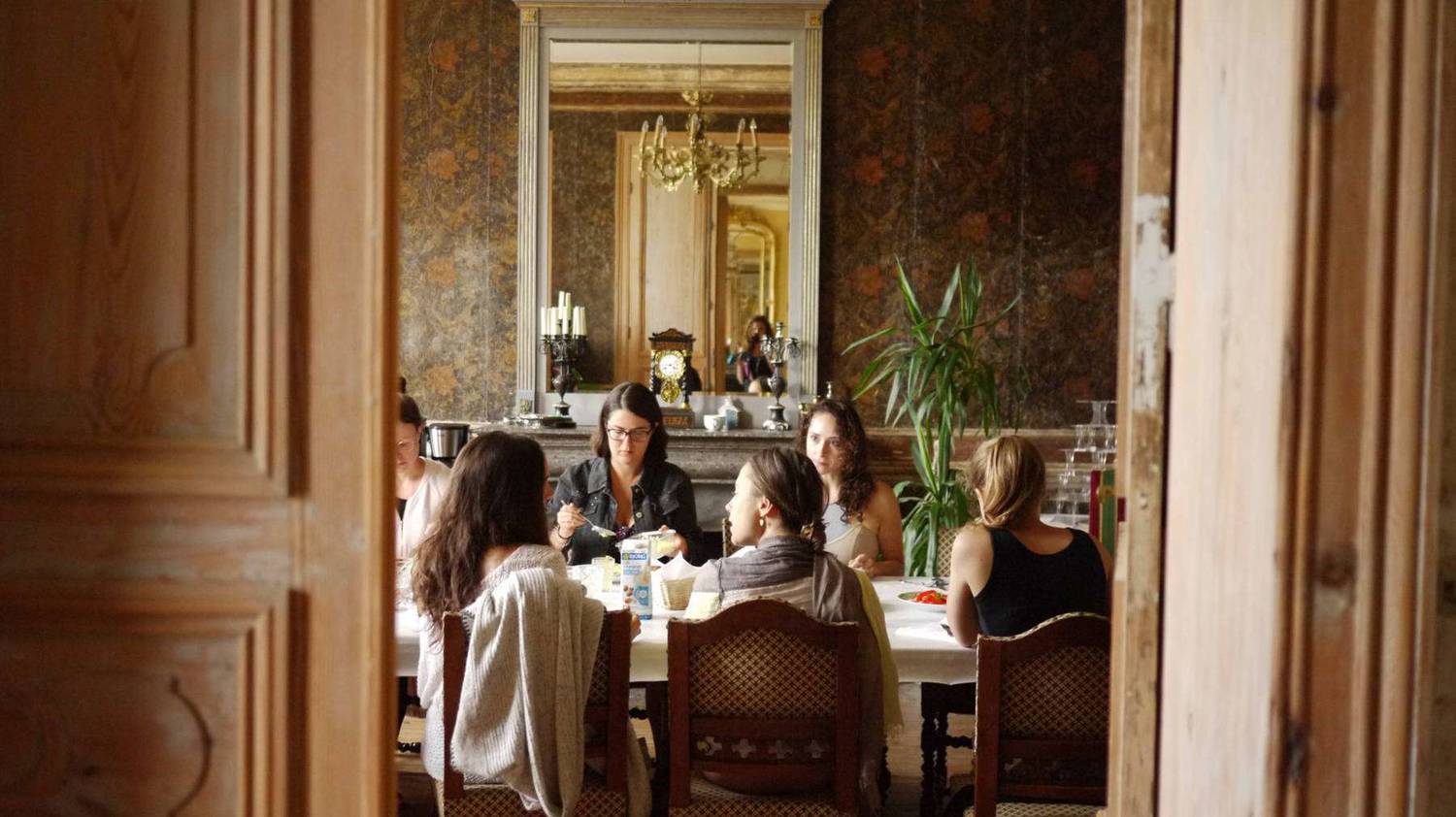 4. Teach each other something new
Ask each member of your team to prepare something that they do well that they can teach the others. This doesn't have to be work related and is a great way to get the quieter members of your team to shine and show their best sides.
5. Just let them be
Give them a new space, reduced work load and just let them be. You'll find co-workers find new ways to work, talk to each other differently and are more productive than you can imagine, just by being somewhere new and with less pressure on them. Find the perfect venue where your team can relax and work at the same time (hint: Chateau Fengari hosts wifi throughout the chateau and onto the terrace, has a swimming pool, swimming lake, trampoline and tennis courts and is in the area declared 'sunniest in France').
Whatever you choose for helping your team, be sure to pop us a message and see how we can help you make it run smoothly and luxuriously!
Victoria x