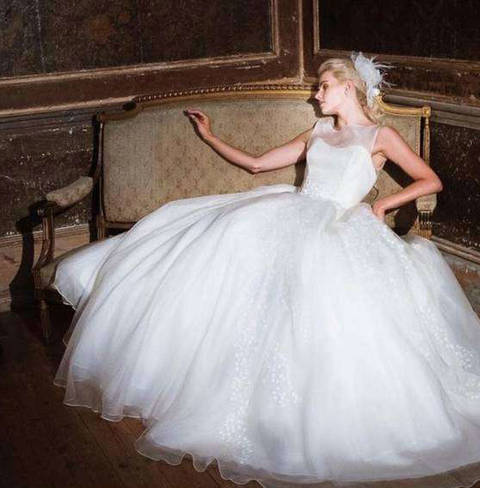 St Valentine's Day in France
Valentine's day is perhaps the best day of the year to tell that someone special 'je t'aime' - I love you...
Maybe you're thinking about a last-minute trip to la belle France to celebrate you love or even to propose, well, here's a little round-up of some of our favourite facts about Valentine's day in France.

First a little fact. It's not LE St Valentin, but LA St Valentin. Why is that? Well, it's la fete de St Valentin we're celebrating and not Monsieur Valentin himself...
Valentine's day in France is very different to in some English-speaking countries (I'm looking at you, USA). We don't give cards to everyone in our class, only to the person we truly love with all of our heart, which as a parent makes my life much easier!
A recent poll showed that a whopping 71% of the French population took part in Valentine's day last year, so don't fret, there is hope!
As with most other countries, Valentine's day in France has become somewhat commercialized, with shops displaying great swathes of hearts and offering 'romantic' wares for the big day. Florists are very busy in the run up to the big day with 70% of flower sales being red roses.
So, if you're planning on popping the big question on Valentine's day, make sure you get in touch to book your wedding as soon as possible because you will be in good company; in 2013 an astonishing 14 million proposals were made in the USA alone!
Whatever you choose to do with your loved ones on Valentine's day, we hope it's a special day to remember surrounded by people that love you.

Victoria x